About Rum River Life Choices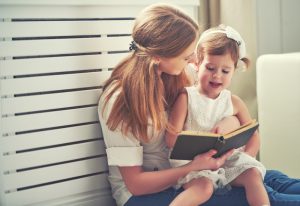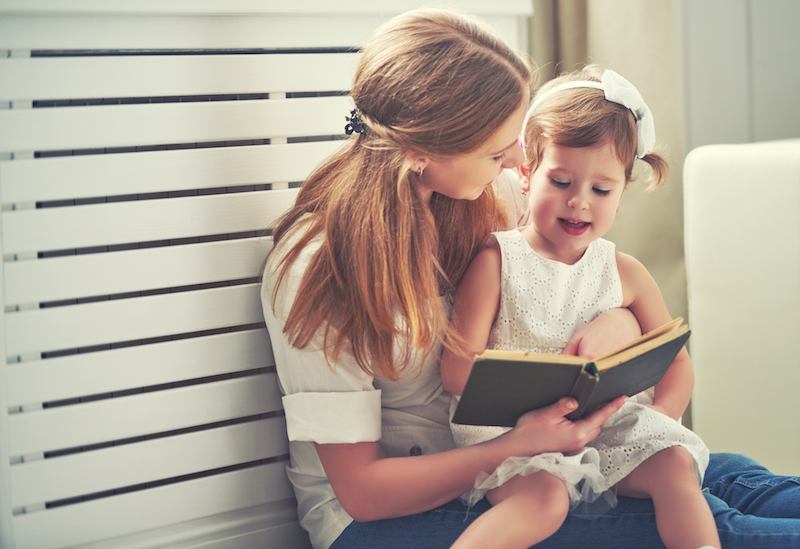 Life Choices Center is a Christ-centered ministry that responds to unexpected pregnancies and believes that every life matters, healthy relationships are vital, Biblical sexuality is possible and hope is eternal. We are committed to upholding the sanctity of human life by reaching out with truth and love to persons with needs related to sexuality, pregnancy, parenting, and post-abortion trauma. We are committed to providing material needs, emotional and spiritual support, and to proclaiming the Gospel in word and deed.
About each location
The Life Choices Center has served the local Milaca community since 1984 and is affiliated with the national Care Net organization. https://www.care-net.org/. We currently have two locations, our main office located at 1006 5th St SE Milaca, MN and a branch office located at 712 S. Rum River Drive in Princeton, MN.
Services
Free limited OB ultrasound
Free pregnancy testing
Parenting education program to earn free baby and children's supplies
Men's Mentoring
Information regarding adoption, abortion alternatives and parenting
Baby supplies and maternity clothes
Childbirth classes
Peer counseling regarding decision making, school, work and relationships
Emotional and spiritual support
Prenatal and postnatal guidance
Abortion recovery
Abstinence education (one-on-one)
Bible studies (optional)
Men's parenting class
Presentation to high schools and middle schools, teen centers and youth groups, churches and small groups on:
Fetal development
Abstinence and Healthy Relationships
Adoption
Parenting
We are a non-profit 501c3 ministry and all donations are tax deductible. We do not accept government funding and rely solely on donations.